Taking new clients!
Build your brand,
increase your exposure,

and let your voice be heard.

Schedule a 30-minute talk with , Austin, Texas marketing, development, and technology consultancy with over 10 years of proven experience.
Our Advertising Solutions
Driving leads up and spend down
Grow your business through custom solutions without the inflated markup.
Social Media Marketing
Social media empowers businesses to reach an audience, any audience, through targeted messaging coupled with scroll-stopping creative. Generate more leads for your business on Facebook and Instagram and increase sales for a fraction of the cost of traditional media.
Pay-Per-Click Advertising
When people are looking for your brand or services, you MUST be there. Search engine marketing allows businesses to deliver your message to an audience looking for your services. Take control of your bottom line. Let us increase your exposure and decrease your media spend on Google.
Email Marketing
Often overlooked, email marketing is an extremely efficient way to get your message in front of the perfect customer. With standard open rates of 12% and clicks to your website resting at 2%, you can get thousands of targeted people to your site for pennies.
Prospecting Email Blasts
Blast 50,000 targeted emails for half the cost
Send 50,000 prospecting emails to targeted demographics and zip codes for half the price of what typical agencies charge.
Custom Creative
Custom creative that incorporates your brand and special offers.
Over 100 Demographic Targets
Target income, home-ownership, interests, credit score, in-market automotive audiences & more.
Zip Code Targeting
Target the entire US, 15-miles around your business, or anything in-between to dive engagement.
Analytics & Sales Match
Track opens, click, and sales with custom match back reports.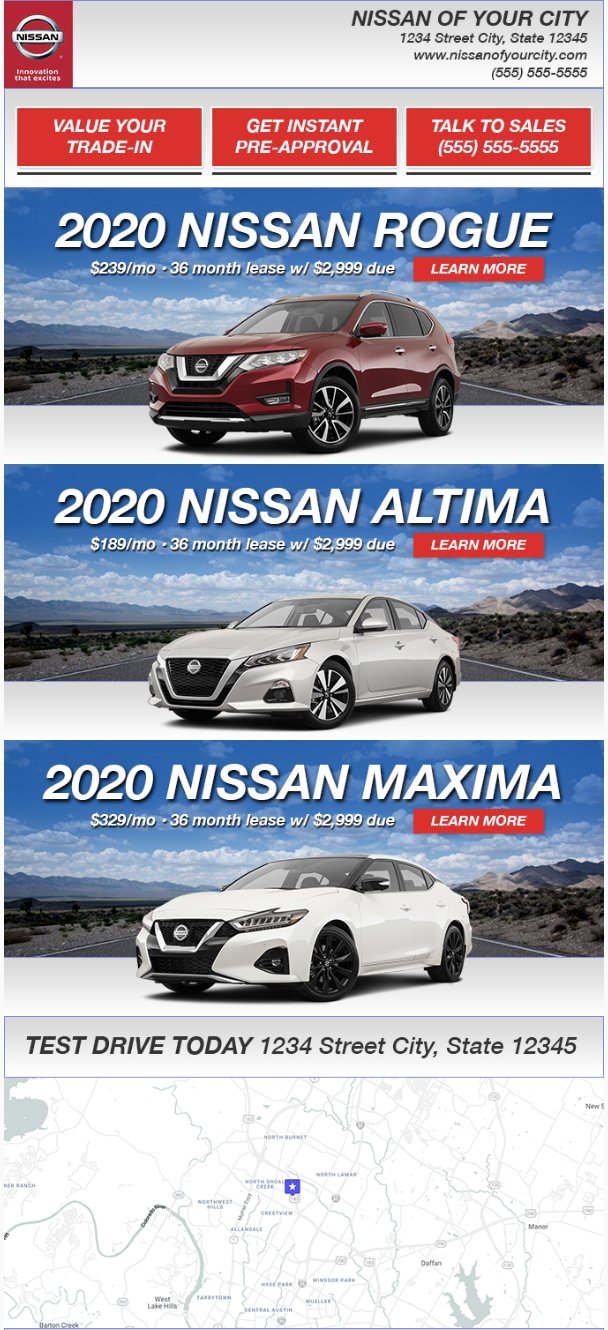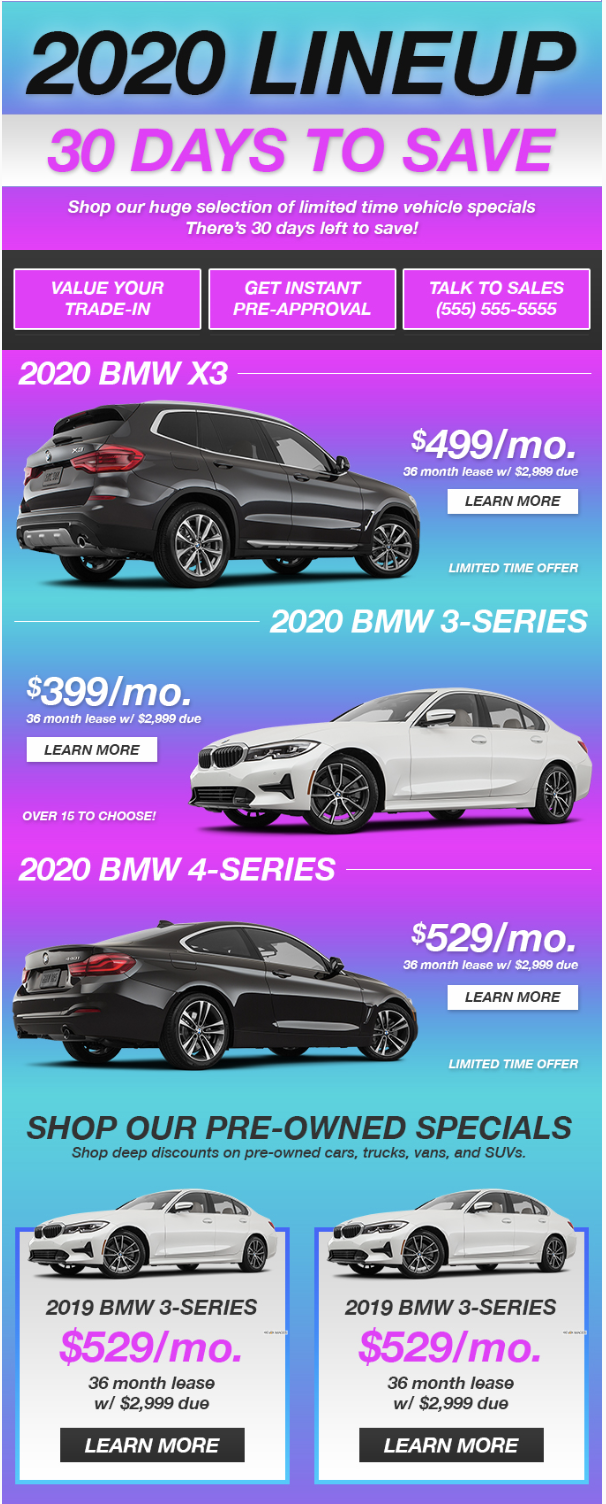 Social Media Marketing
Facebook Advertising
Drive leads or website traffic with targeted social media advertising. We have proven experience managing social media advertising for companies of all sizes no matter your budget.
Custom Development
Develop a solution for any problem
Digital advertising doesn't stop with the ad click. We take a holistic approach to marketing by supporting your advertising spend with custom development aimed at converting more leads through optimization, conversion rate optimization and tracking.
Contact Us
Our Business Solutions
Custom solutions that don't break the bank
Grow your business through custom solutions without the inflated markup.
Website Development
Your website is the face of your business. Without proper messaging, visual identity, and tracking, you are not tapping into your website's potential. Advertising is great, but optimizing your website to capture as many prospects as possible, not only saves you money but helps drive more revenue.
Analytics & Conversion Tracking
Understanding the data behind your digital is key to knowing what is benefiting your business and what's just waste. Identifying your traffic patterns, sources of new leads, and the pulse of your website is critical in maximizing your business's potential.
Technology Consulting
A business runs using technology and software aimed at making you more efficient. Through advanced process-driven technology and automation, a company can cut expenses, increase efficiency, and decrease overhead.
Let's do business
We'd love to hear from you
500 E. 4th Street, Suite 133,
Austin, TX 78701